News Updates (2019)
When the department of Commercial Production at WLFL|WRDC took over News Updates, I was in charge of rebranding it. This included building from scratch all the graphics and animation, as well as making sure it represented the MyRDC brand in the best way possible.
The old graphics were very outdated and the serif font wasn't appropriate for a newscast type of production. Furthermore, the lower third on the old graphics had a mask applied to it making it see-through, which added to the difficulty of reading the text.
With the guidance of the department's director, we tweaked and modified my first proposal until it was just right. This assured that she and the general manager were happy with the end result and they gave it their seal of approval.
Open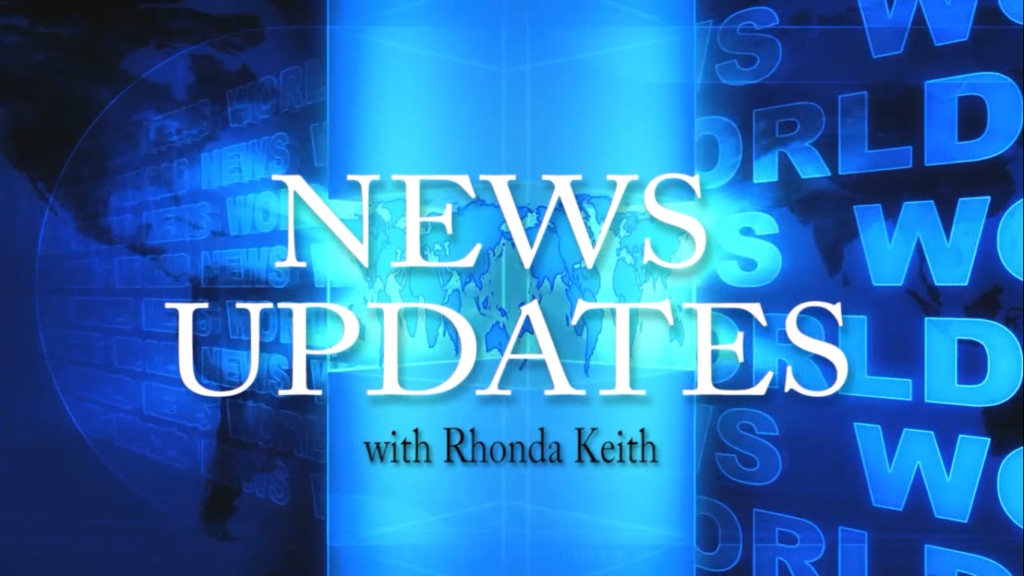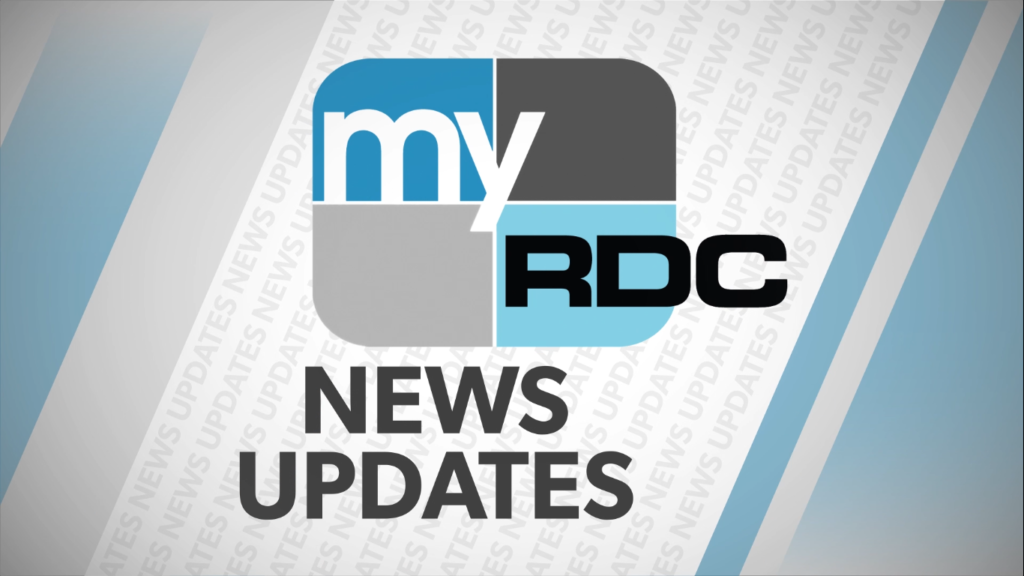 Overall look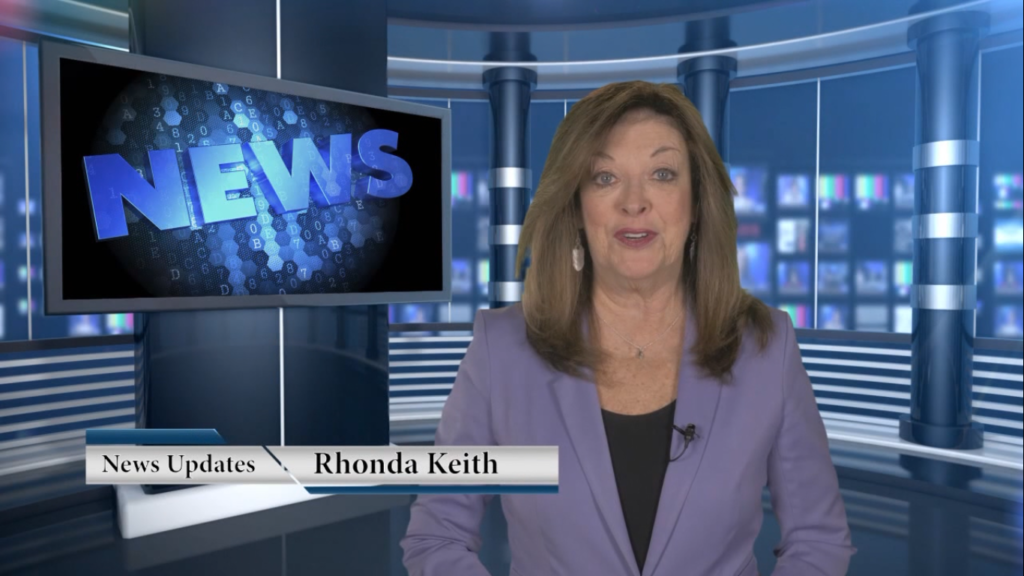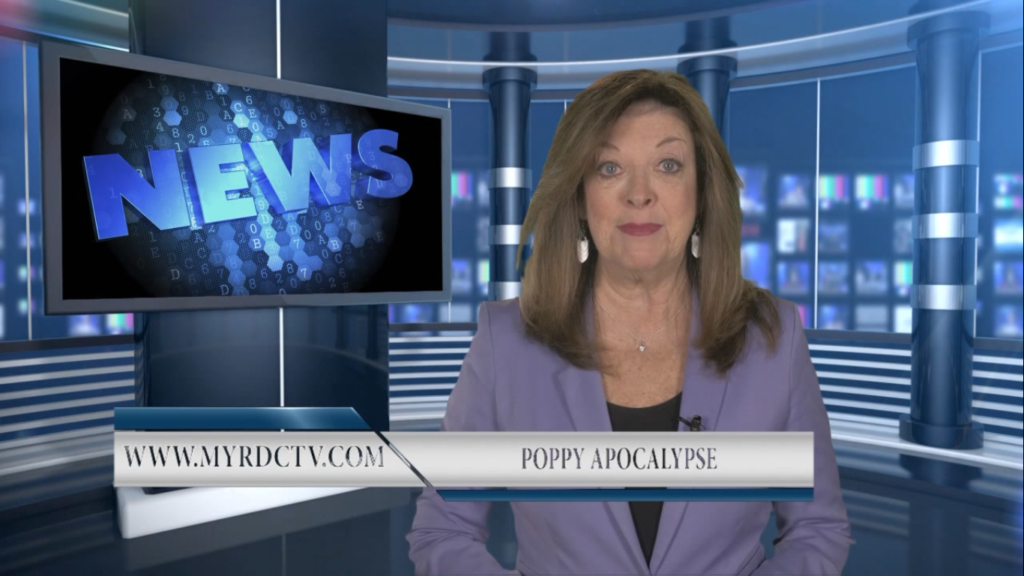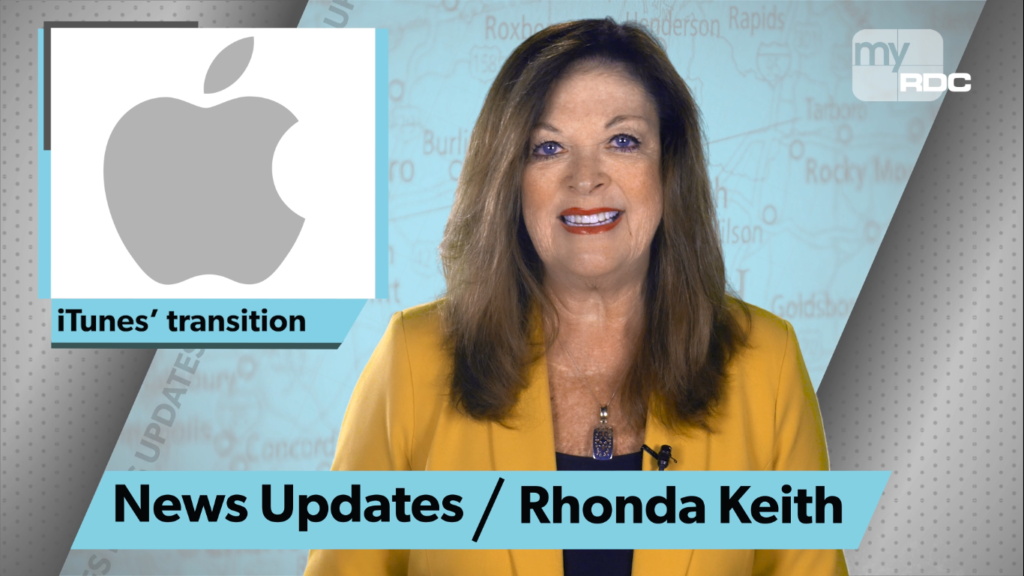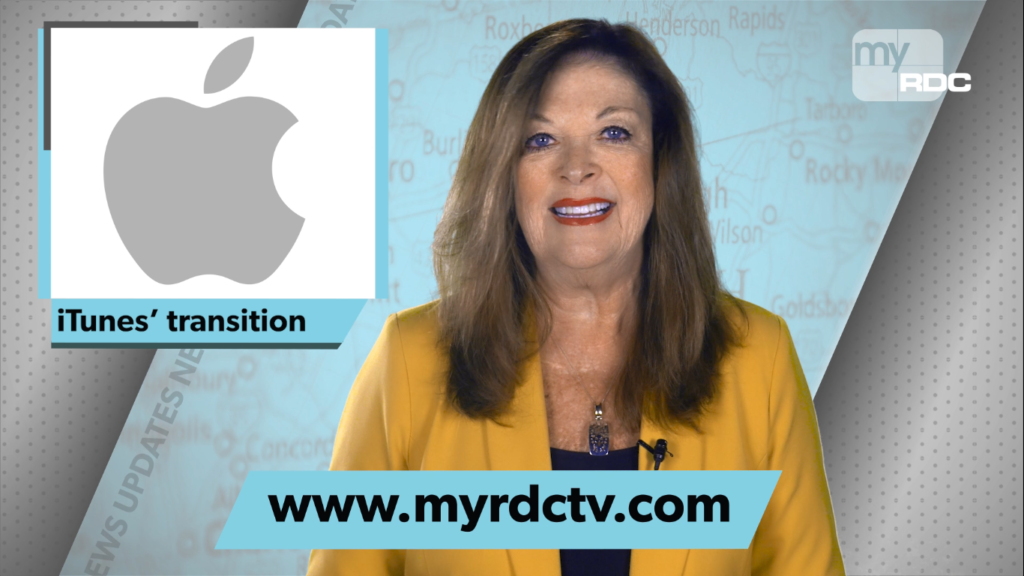 Over the shoulder graphic and headline placement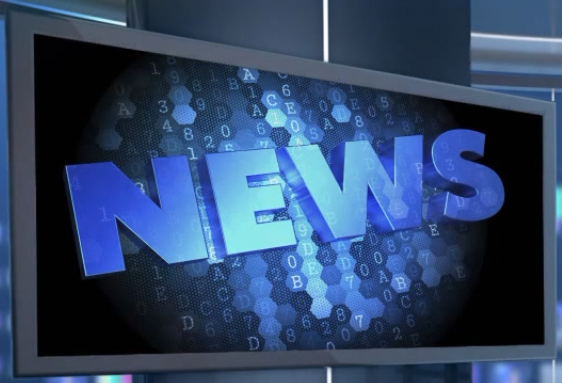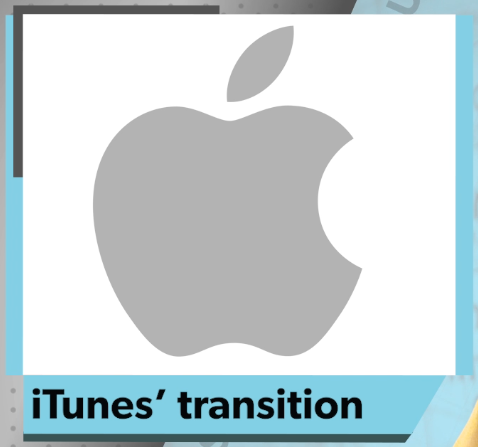 Lower third


Website look and placement


---
Website icons (2018)
I created the icons for Christine Scalora's online portfolio. I consulted her throughout the whole process, including her website's categories, the color palette she wanted, and what design style she was going for. The 'thoughts' icon was designed to resemble her.






---
Animated logos
I have taken logos from several companies and animated their elements, making them more dynamic when they're incorporated into the businesses' videos.
North Carolina Department of Public Safety (2019)
Foundation Fighting Blindness (2019)
Maurice Badler Fine Jewelry (2018)